In 10 seconds? Stable social routines could be key to improving mood and decreasing suicide risk in people with bipolar disorder (BD), researchers have confirmed.
What's the story? Social rhythm therapy (SRT) is a form of psychotherapy that promotes stable routines (think: mealtimes, sleep schedules, workouts, and socializing). In a group of young adults with BD who received SRT, patients had lower measures of suicide propensity, depression, and mania than they did before therapy.
What does social rhythm have to do with BD? The timing of the release of hormones related to the sleep-wake cycle is altered in BD, explaining why patients often experience insomnia or hypersomnia. Social rhythms are important for regulating the body's internal clock, and irregular routines often precede manic or depressive episodes in BD. So SRT could be a way to prevent mood changes and improve quality of life.
OK, and how exactly can patients be convinced of the benefits? 13 BD patients between 17 and 24 years old were given 12 weekly SRT sessions, with 9 administered virtually. Sessions involved education about the connection between social rhythm and mood, establishing routines, and identifying signs of relapse or rhythm disruption. Every week, patients completed a survey measuring social regularity. Before and after the 12 weeks, patients completed evaluations measuring mood and suicide propensity and the difference in these two measures was used to evaluate improvement. Statistical analyses showed that the mood changes were considered a large effect numerically, while the decreased suicide propensity was a moderate effect size, but one present even halfway through the trial.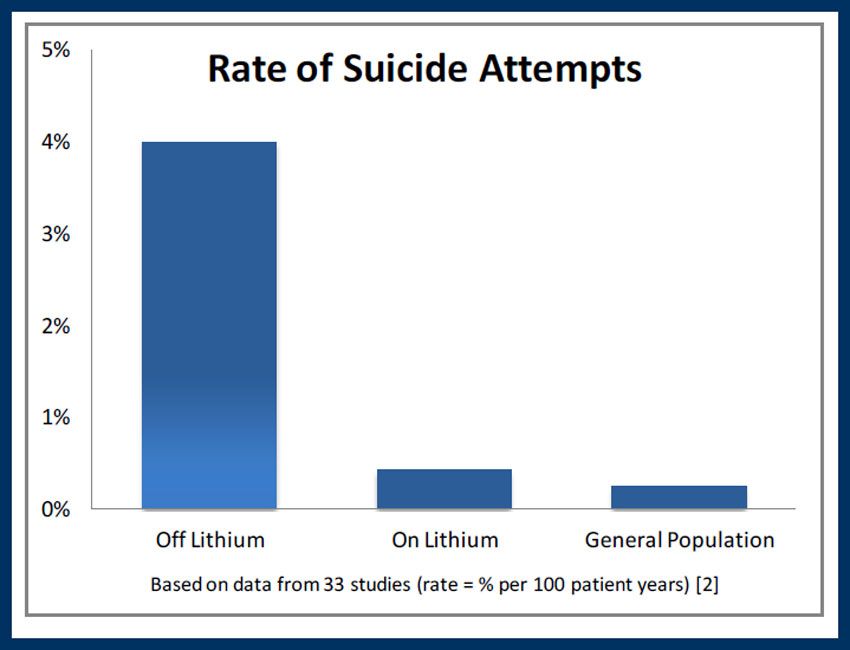 Okay, so it worked in these patients…what's the big to-do? Yes, the caveat here is that a small number of patients were included in the trial and there was not a control group to compare SRT to traditional therapy. That means future trials are still needed. But given that BD patients are 10-30 times more likely to die by suicide than the rest of the population, this is a promising result. Plus, the success of SRT administered virtually could remove barriers to treatment experienced by some BD patients.
Does this mean clinicians are going to be using SRT? Yes, and they already have been – SRT was shown to be an effective component of therapy for adults with BD before this recent study in young people. Now that SRT alone is backed by the evidence, researchers are interested in whether it can be combined with other approaches to target BPD symptoms that are poorly addressed by current therapies and medications. A clinical trial in New Zealand is recruiting patients with mood disorders to see if this combination of therapies can improve learning, memory, and attention.
---
Is this a complicated way of telling me that sleep is important for my mental health?
No, but sleep is definitely of key importance. Researchers used a sleep deprivation to model mania in rodents, and found that rats that have not slept for 72 hours are irritable, more aggressive, hyperactive, and hypersexual.
Sleep is important for humans, too (surprise, surprise!). People who work night shifts have higher rates of depressive symptoms than those who do not, and this difference is pronounced in women.
Riley has distilled 10 research papers, saving you 30.5 hours of reading time.
---
The Science Integrity Check of this 3-min Science Digest was performed by Dr. Ángel V. Jiménez.
---
Subscribe
Join the newsletter to get the latest updates.
---