In 10 seconds? Testosterone acts as a double agent in prostate cancer. Scientists are digging into the details to decipher when and if to manipulate testosterone levels to treat prostate cancer.
What's the story? The prostate is a gland that functions in the reproductive system of biological males. Unfortunately, in later years of life, the prostate gland can become quite problematic. Prostate cancer is the most common cancer among men, with about 1.4 million new cases each year. As a result, a lot of research is focused on improving the lives of people with prostate cancer (and if it should even be screened for–but that's another story).
So how is prostate cancer treated anyway? Testosterone is a hormone that is important in driving the development of many male-associated characteristics–like body hair, increased muscle mass, and sperm production (along with multiple other functions). Testosterone has long been recognized to play a role in the development of prostate cancer. That's why lowering testosterone levels is typically one of the first methods doctors use to treat prostate cancer, which is frequently quite effective. However, about 10-20% of prostate cancers can continue to grow despite the low levels of testosterone and are deemed castration-resistant prostate cancers (To clarify, they call it this even if testosterone levels are lowered through medication and not surgery).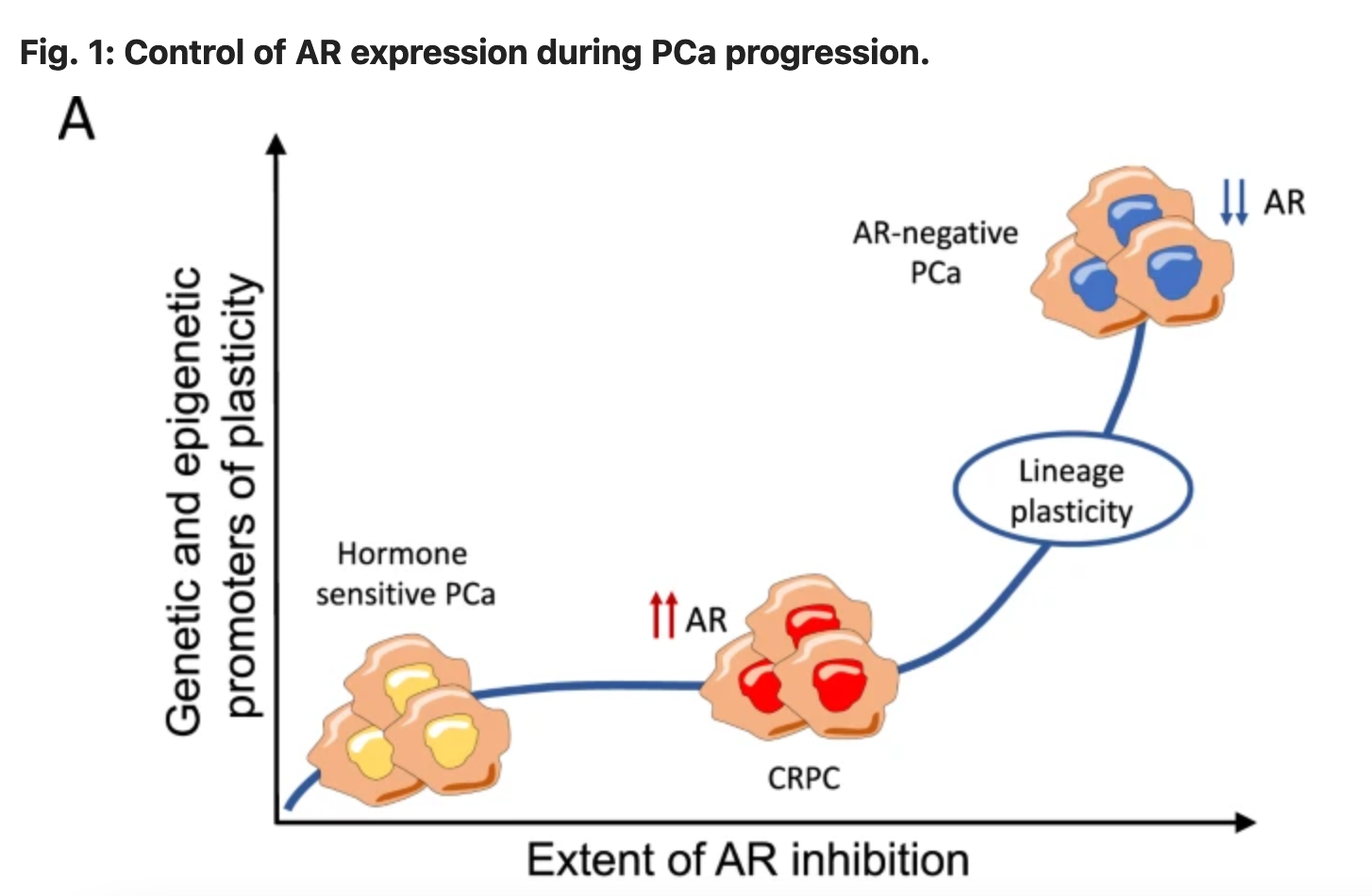 What did you mean when you said testosterone is a double agent? Interestingly, multiple studies, in laboratories and patients, have shown that some castration-resistant prostate cancers will actually shrink when treated with testosterone. These paradoxical findings have spurred the development of prostate cancer treatment methods that actually increase testosterone levels in cases where it will be beneficial!
OK. What kinds of treatments? They call it bipolar androgen therapy (BAT) and it's been used to treat some patients with castration-resistant prostate cancer. In this therapy testosterone is administered once a month which results in a large spike in testosterone levels which then gradually lessen over time (hence why it's called 'bipolar'). Multiple clinical trials have been conducted using BAT and it's been shown to extend survival for a significant portion of castration-resistant prostate cancer patients.
Seems like there's room for improvement… Isn't there always?! While it's promising (and mind-boggling) that testosterone can help treat some castration-resistant prostate cancer patients, we need more options for those who don't benefit. That's why some researchers are trying out combining BAT with other treatments (like immune checkpoint inhibitors or PARP inhibitors) to hopefully benefit a greater proportion of patients! These clinical trials coupled with laboratory research focused on uncovering the many ways that testosterone impacts cancer growth will help patients get the upper hand on this hormonal paradox!
---
Hormone paradoxes in breast cancer
Testosterone is not the only hormone with paradoxical functions. In fact, the 'bipolar' effects of hormones were actually discovered in the context of breast cancer–where the hormones estrogen and progesterone are key cancer drivers.
A 1962 study showed that mice with breast cancer could actually be treated with high levels of estrogen and progesterone-mimicking chemicals. Now, 70 years later, scientists are still expanding on these findings and applying them to help many types of cancer patients.
Dr. Talia Henkle has distilled 6 papers saving you 21 hours of reading time.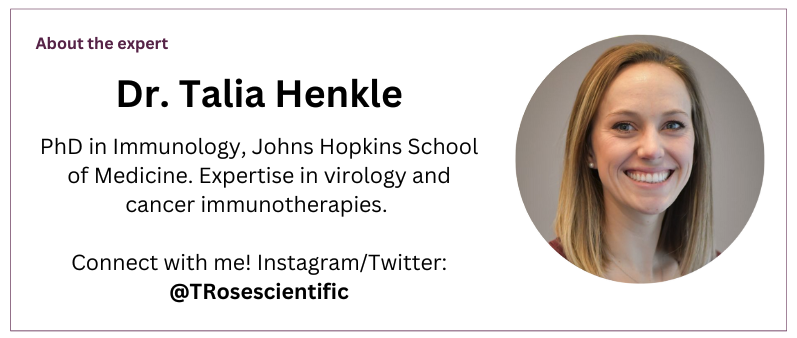 This Science Integrity Check of this 3-min Science Digest was performed by Dr. Jacquelyn Bedsaul.